Study in the United Kingdom
Finding the Right Postgraduate Course in the UK: Researching a UK Degree Program
US students advise on studying in the UK

The British Council has launched a social media-driven student ambassador program with Education UK.
Three American students - studying in Manchester, Swansea and Nottingham - have been chosen as student ambassadors to answer questions about studying in the UK.
Find them on the new Facebook page, or on Twitter at @Dani_EdUK, @Julie_EdUK and @Meaghan_EdUK.
Rhodes Scholars speak about writing the personal statement
From the British Council:
Our education communications coordinator describes her experience studying in the UK
In two blog posts, Stephanie Blochinger gives a first-hand look at what it's like being an American student studying abroad in the UK. While you may not think culture shock is a big part of the experience, Stephanie dispels that myth and offers 10 sage tips to future students. And at the end of it all, Stephanie explains why her time studying in the UK was rewarding and life-changing.
You can read about Stephanie's experience here and check out her 10 tips for future students here. Be sure to leave a comment if you also have a tip or two for students studying in the UK.
A new mini-series of UK education videos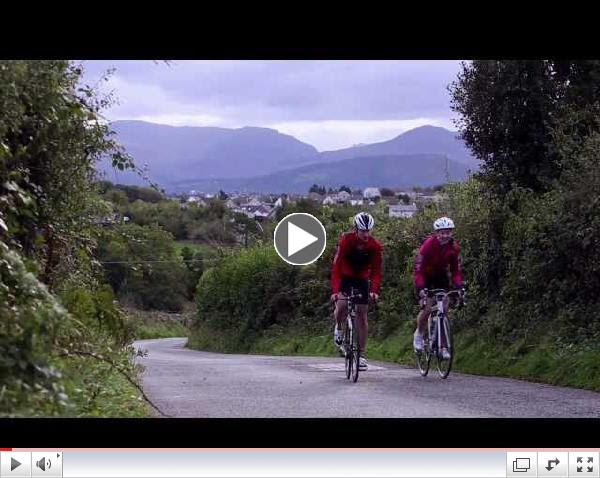 Hear about different American student experiences at UK universities
New mini-series of videos showcase five American students at UK universities
Are you thinking about studying in the UK? Do you know someone who is?
Education UK is the British Council's official website for international students interested in studying at a UK university, college, boarding school or English language school. With funding from the GREAT campaign, our education team has released four videos featuring five American students studying at UK universities. Each video highlights different aspects of student life in the UK.
Need some advice on how to budget for UK studies? Here are some great tips.
How do you settle into life at a UK university? Check out this video.
All videos can be found on the Education UK YouTube page. 
A post-graduate experience
What's it like for an American at a UK university?
Our communications intern Jason Via writes this month about his experience in a post-graduate program in the UK.
Jason studied English Literature at the University of Bristol, and along the way, he learned several important lessons.
Why go to graduate school in the UK?
United Kingdom Hot Topics
Global Innovation Initiative the first multi-lateral higher education partnership initiative established between the two governments. Funding has been pledged from the State Department in the USA, and BIS and the British Council in the UK.
Where is the Future of the US-UK higher education relationship? A recent article in The Chronicle – 'Is Europe Passé' – examines the US's higher education efforts with new partners and how this affects relationships with the UK, among others. In response, the British Council's higher education manager in the US, Janice Mulholland, suggests a different form of partnerships for institutions in a global economy.
The British Council's corporate blog If you are interested in topics such as education, language, science, art and culture... our Voices blog is a great read!  
Fellowships to Consider:
The Churchill Scholarship for graduate study at Cambridge in math or natural sciences
The US Student Fulbright Program for graduate work abroad
Summer Institutes for US Undergraduates- US-UK Fulbright Commission offers special Summer Institutes for US citizens 
Gates Cambridge Scholarships for graduate study at Cambridge
The George J. Mitchell Scholarship for graduate study in Ireland
The Marshall Scholarship for graduate study anywhere in the UK
The Rhodes Scholarship for graduate study at Oxford
The St. Andrews Scholarship open to seniors of Scottish decent for graduate study in Scotland (contact the Office for Fellowships)
The Vassar Maguire Fellowship for graduate study abroad
Clarendon Fund Scholarships at University of Oxford
Ertegun Graduate Scholarship Programme in the Humanities
Oxford Pershing Square Graduate Scholarships: Every year, the Pershing Square Foundation awards up to five full scholarships to support outstanding students on the 1+1 MBA, covering both the Master's degree and the MBA year.
The Erasmus Mundus Scholarships, funded by the European Union, are exclusively awarded to students coming from both EU and non-EU countries that have been selected to attend one of the Erasmus Mundus Joint Programmes at Masters or Doctorate level.
Study at Cambridge/Girton College